For your 1st class quality architecture projects,
1st class quality Babacanlar Elevators...
Safe Ergonomic Affordable!
OUR SERVICES
ABOUT US


For your 1st class quality architecture projects,
1st class quality Babacanlar Elevators...
Safe Ergonomic Affordable!
OUR SERVICES
ABOUT US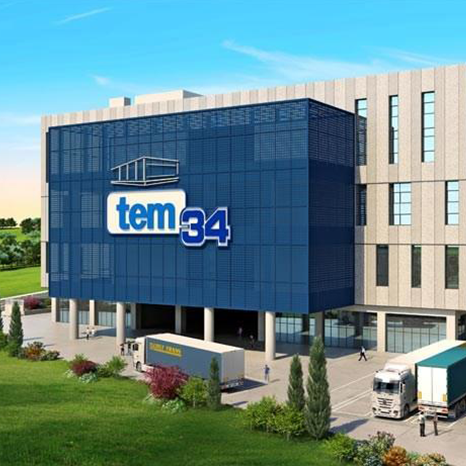 About Us
In our journey that we have started in 2011 in construction material production, we have continued with elevator production and installation. With our experience from construction material production, we have reflected the importance of durability, robustness and quality to your elevator production. We worked hard for both comfortable and safe descend-ascend of all living beings and not to experience any problem. The entire processes of all architectural projects from elevator production to installation are undertaken by us and we are offering 1st class quality service with quality products at affordable prices compared to the market.
Our services include "Elevator Machines, Elevator Doors, Elevator Electric Panels, Elevator Ropes, Guide Rail, Cabin Coating". To get a price offer for our products:
Our Services
We are investigating all new technology with great detail and we have worked with all our power with the approach to transform them into practical and ergonomic form.
Elevator Systems
We have started this journey to make you feel safe during your time in the elevator and to make descent-ascent within a safe structure. In our works, we have emphasised "aesthetic" word right after "safety" word and we created safe and chic, elegant designs that meet the eye.
Products
We have designed first-class quality products to match your budget and we continued our way by affordably planning our services.
Vertical Platform for Disabled Individuals
Vertical platform elevators can be used up to 3000 mm height. It is possible to mount without shaft hole by using a ramp.
Elevator with Seated Stairs
Stair elevators are designed with maximum comfort and safety standards and successfully passes a series of corrosion, rain protection and climate tests to ensure safety and performance.
Service Policies
Quality Oriented Approach
The quality-focused approach is the basis for all processes.
Open for Technologic Development
Our expert team constantly follows the new technologies.
10+ Years of Experience
We are constantly following the technology with our experienced and expert team.
Testimonies from Our Customers
I am doing market research and really care about that. They offer quality products at affordable prices. They deliver in a short time. I would choose Babacanlar Elevator if I build another structure.

Buse Sönmez
Manager, Nagel Makina
The elevator is a very important service for the building. The biggest problem is a malfunction, not working properly which are technical failures. We didn't have such a problem with Babacanlar Elevator. If we have any problems in the future, they assured us that they will approach the problem in a solution-oriented way and offer the best service in the shortest time. Therefore, I congratulate them.

Solution Partners